interests/stan list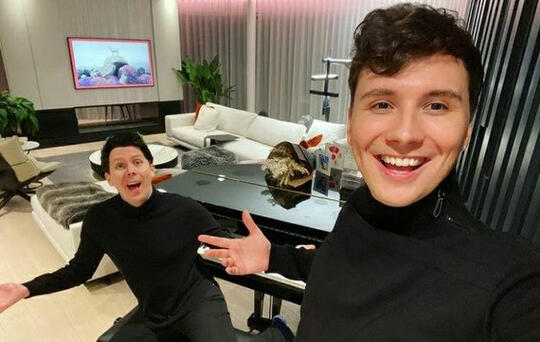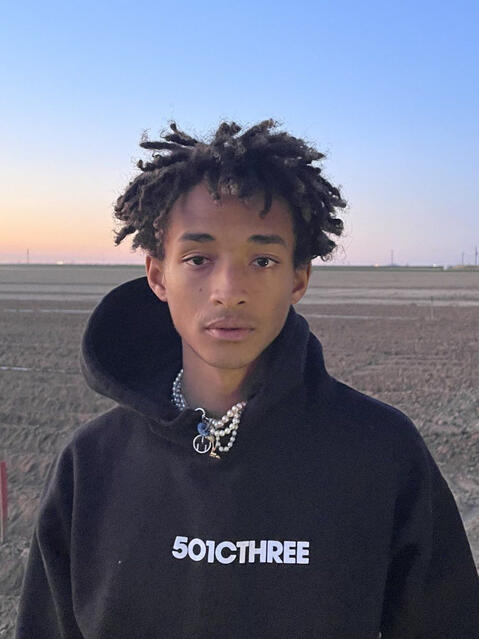 dan & phil

i've been watching dan and phil since October 2016- they are my main fandom and are the reason i joined stan twitter <3
Jaden

you will find me tweeting, & retweeting about Jaden- kind soul and his vibes are just so. my favorite album: CTV3. also, CTV3 was released on my birthday so it's quite literally my album. i've claimed it ;)
other artists i like :p
general info
☆i'm ok with people dming me.

☆i don't have any huge triggers (i'm considerate when it comes to triggers/tone tags and will use them when interacting with others)

☆ i'm ok with general interaction even if we're not close- i enjoy interacting with new people!
byf
i am a minor, i don't have a problem interacting with people 18+ just please be considerate and nice. this is just a space for me to have fun in a community.